Detail Center
Detail Center Information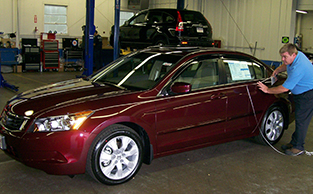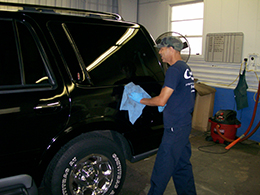 DID YOU KNOW? Preserving the exterior and interior appearance of you car or truck can also enhance its value. Washing and waxing on a regular schedule will keep your vehicle looking great and help protect it. Regular maintenance of your vehicle's interior and exterior can pay off handsomely when it comes time to trade it in or put it up for sale. At Coast Honda we offer a variety of auto detailing services to fit your need for any make or model.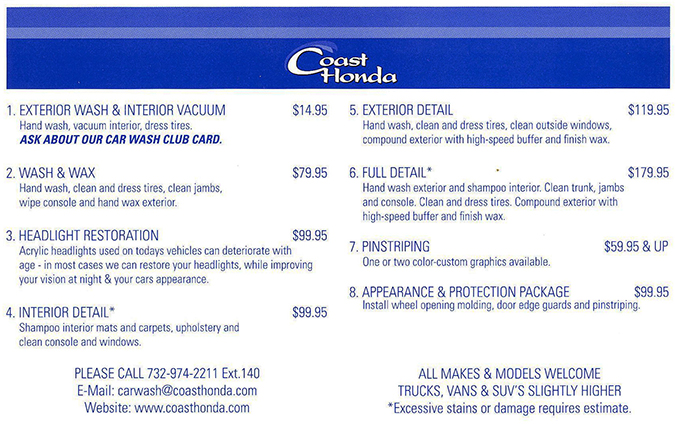 Did you know? Keeping your car clean will not only help it look better - it's finish will last longer! PLUS - protecting the environment is a priority at Coast Honda!
Contact Us to Schedule an Appointment Below!