When Should I Get My Oil Changed near Manasquan, NJ?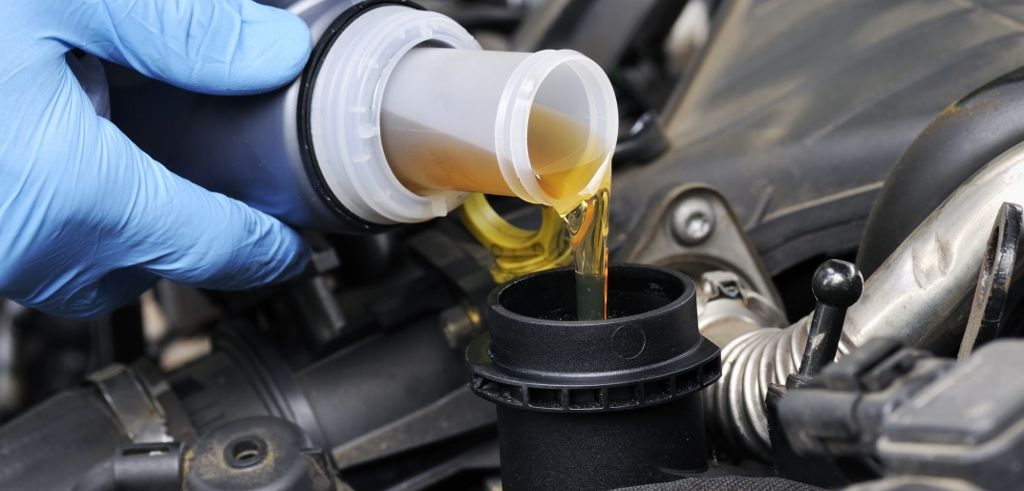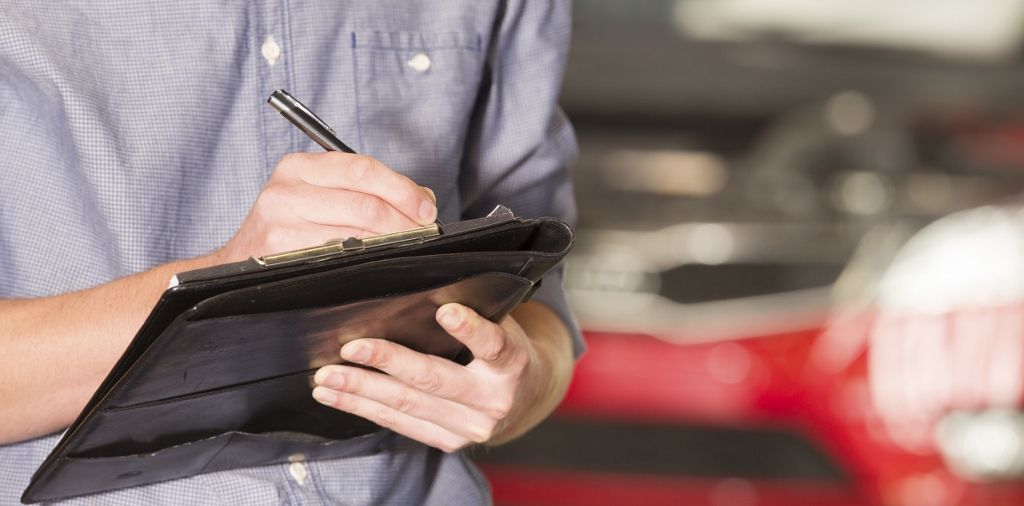 Even if you know that oil changes are important, you might not be sure how often this preventative task should be performed. Thankfully, there's no need to fret, since the experienced Service Department at Coast Honda is here to assist! We'll tell you all about oil change timelines and when you should visit us for expert automotive care. Don't hesitate to reach out to our staff at 888-420-2141 if you still have a question on your mind!
Importance of Oil Changes
In order to understand why oil changes are important, let's review the basic function of oil in your Honda vehicle. Put simply, oil acts a lubricant in your engine, ensuring that its multiple moving parts can move freely and efficiently. Over time, however, your supply of oil becomes congealed by dirt, debris, and other combustion byproducts, causing it to lose its effectiveness. When left unattended to, this can result in undue wear on your powertrain. In extreme cases, this may cause irreparable damage, necessitating a brand-new engine and costing you a small fortune.
Oil Change Timeline
So, how often should you change your oil to keep your car, truck, or SUV in prime condition? Generally, the most accepted timeline for oil changes is every three to six months, or 3,000 to 5,000 miles. However, this figure can vary depending on several factors, including your vehicle's age, the current climate, and if you do a lot of hauling or towing. The more you expect from your engine, the more often you'll need to change its oil. The good news is that our experts can recommend a schedule that aligns with your model's specific needs. Plus, we can perform additional jobs while you're here to get the most out of your visit!
Online Tools & Resources
In order to make your time with us as valuable as possible, our website has an assortment of resources for your benefit. If you know that you're due for an oil change, feel free to reserve a specific date and time that you know will fit your schedule with our easy-to-use online form. Or, if you're not sure whether your vehicle is ready for this job, submit an inquiry to our staff through the Ask a Tech tool for a quick reply. Finally, before you head out the door to see us, take a look at our most recent service specials. We often have deals on oil changes that can help you save some of your hard-earned paycheck!
If you've been wondering to yourself, "When should I get my oil changed near Manasquan, NJ?" make Coast Honda your next stop! Our Service Department is here to handle things to put your mind at ease. Hopefully, you'll choose to make us your preferred dealership for all things automotive!
Service Hours
855-876-2692
| | |
| --- | --- |
| Monday | 7:00 am - 6:00 pm |
| Tuesday | 7:00 am - 6:00 pm |
| Wednesday | 7:00 am - 6:00 pm |
| Thursday | 7:00 am - 6:00 pm |
| Friday | 7:00 am - 6:00 pm |
| Saturday | 7:30 am - 4:00 pm |
| Sunday | Closed |
Testimonials
No Appointment Needed!
4-25-2018
Great Experience!
5-16-2018
Fantastic Experience!
4-19-2018
Great Parts and Service Department!
4-11-2018
No Pressure!
3-28-2018
Jeff was Great!
3-15-2018
Two Great Experiences!
1-18-2018
Great Service
10-11-2017
The Best !
8-26-2017
Excellent experience!
7-30-2017
"Civic to HRV"
4-12-2017
"Friendly and Professional Internet Sales Team"
3-2-2017
First Time Car Buyer - Big Help
2-19-2017
Wonderful experience!!! Pat Marotta was terrific salesman!!!
2-18-2017
Best Experience I Ever Had Purchasing a Car
1-4-2017
THE EASIEST CAR BUYING EXPERIENCE OF MY LIFETIME!
Toms River, NJ
12-23-2016
Loyal to Honda
12-7-2016
Easy and Breezy!
11-30-2016
Fantastic Service
Lavallette, NJ
11-2-2016
Read More