Tips for Sanitizing Your Car in Sea Girt, NJ

At Coast Honda, we can provide you with answers to a variety of questions. When concerns about how to keep your car sanitized come to mind, we're here to help. Stop by to hear more today.
Process
There's more than one way to clean an automobile, but certain preferences are surely worth considering. First, a good idea is to vacuum the interior in order to eliminate any food crumbs, sand, or other small bits of debris that might be present. Furthermore, sanitizing wipes can be used to clean off any heavily occupied areas. Be sure to prioritize the steering wheel, as it's likely to be the most touched item up front. And, with germs having the possibility of sticking around for some time, conclude by cleaning the seats and floor to finish off the job. For personal safety, be certain to wash your hands at the end of the process using soap and water.
How To Access Materials
With advice from our Parts Department, you can be led to cleaners and other materials beneficial for completing this process. Soap may be available for when you want to disinfect your car or get rid of bacteria. If you're concerned about what impact these may have on your electronic equipment, we encourage you to combine a microfiber cloth towel with a lightly-sprayed solution that can help keep the technology relatively dry and clean. Since different vehicles may have unique seating material, a specific brand of upholstery cleaner would be worth asking about. And certainly not least of all, make sure to use rubber gloves in an effort to enhance safety and decrease your exposure to germs.
Why Sanitize My Vehicle?
Keeping your car cleaned is a responsibility most drivers should take into account, but that is just as often overlooked. Besides breeding a new-car like smell that proves to be enjoyable, it can go a long way to increase your feeling of comfort. Cleaning areas that you know you'll be more likely to come into contact with is essential. This includes the door handle, dashboard, and even the center console where items such as soda cans and coins you've touched may be stored. Though easy to forget, remember to clean both the seats and floor mats as well. Having had your feet on them for some time, they may be filled with dirt or other debris brought in from the outside.
Making sure that your car is in tip-top shape is an application worth looking into year-round. At Coast Honda, we're happy to offer helpful guidance. Contact us to learn more about tips for sanitizing your car in Sea Girt, NJ.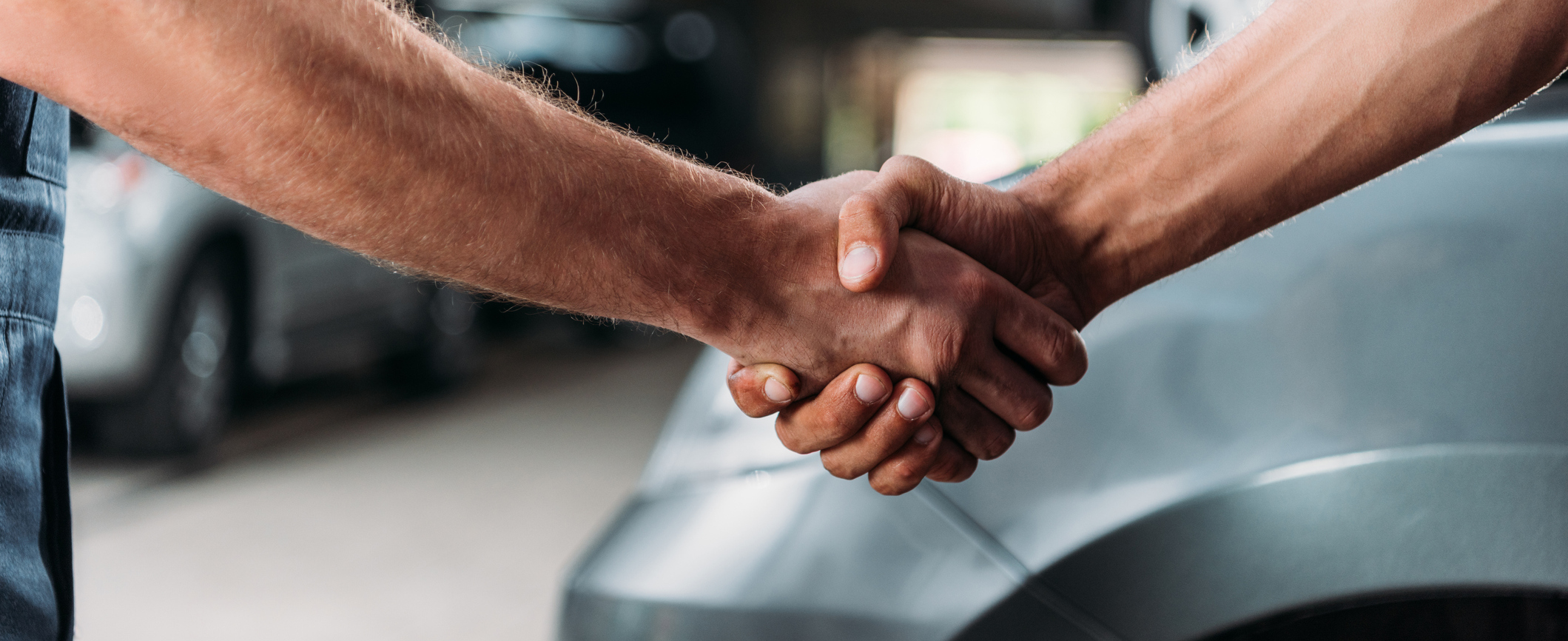 Testimonials
No Appointment Needed!
4-25-2018
Great Experience!
5-16-2018
Fantastic Experience!
4-19-2018
Great Parts and Service Department!
4-11-2018
No Pressure!
3-28-2018
Jeff was Great!
3-15-2018
Two Great Experiences!
1-18-2018
Great Service
10-11-2017
The Best !
8-26-2017
Excellent experience!
7-30-2017
"Civic to HRV"
4-12-2017
"Friendly and Professional Internet Sales Team"
3-2-2017
First Time Car Buyer - Big Help
2-19-2017
Wonderful experience!!! Pat Marotta was terrific salesman!!!
2-18-2017
Best Experience I Ever Had Purchasing a Car
1-4-2017
THE EASIEST CAR BUYING EXPERIENCE OF MY LIFETIME!
Toms River, NJ
12-23-2016
Loyal to Honda
12-7-2016
Easy and Breezy!
11-30-2016
Fantastic Service
Lavallette, NJ
11-2-2016
Read More