Lease Advantage Program near Lakewood, NJ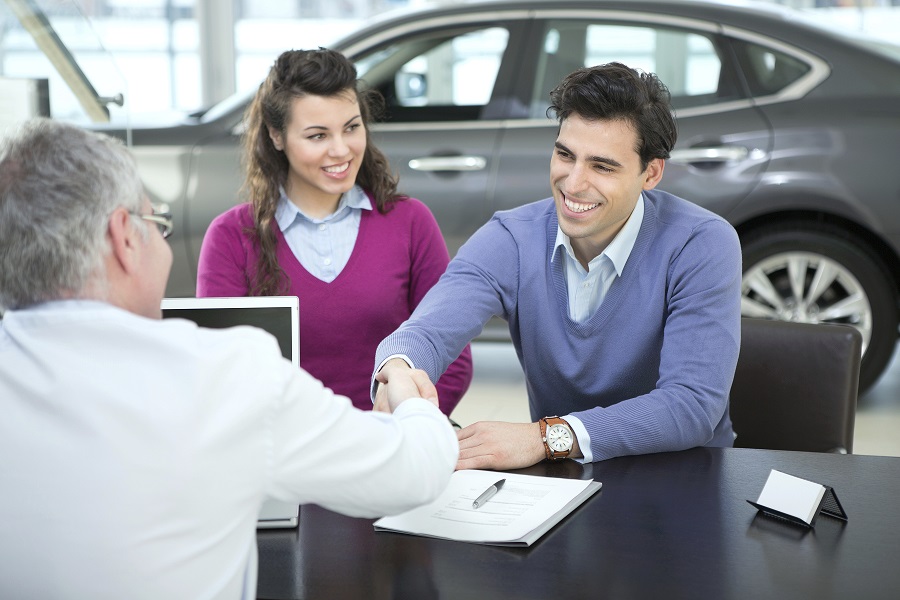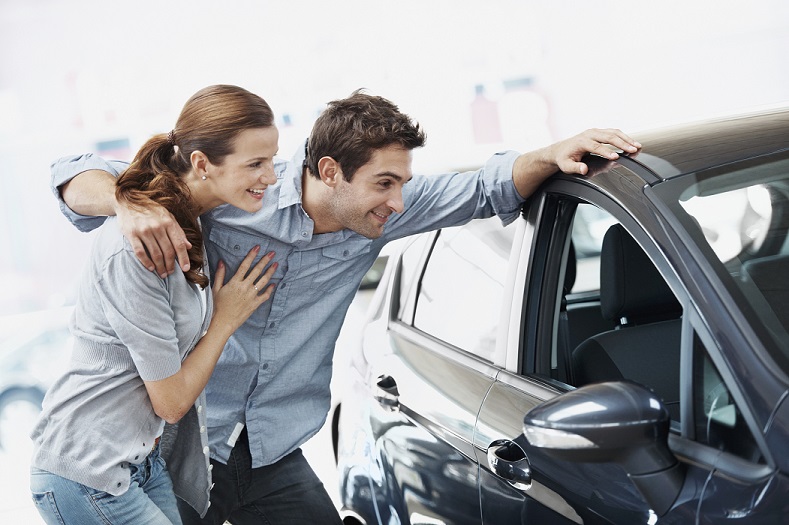 Individuals who are interested in leasing a vehicle should be sure to consult the experts at Coast Honda. Since many drivers are still unfamiliar with this increasingly-popular avenue of temporarily acquiring a brand-new set of wheels, our Finance Department is here to tell you more about our Lease Advantage Program. We're prepared to help you learn about how a lease works, its benefits, and the options at your disposal when your contract is about to expire.
What Is a Lease?
Before we go any further, let's break down exactly what a lease is. As opposed to financing a purchase, which involves paying off the car, truck, SUV, or minivan's entire sticker price in order to gain sole ownership of said model, a lease is more like borrowing a certain vehicle for a predetermined amount of time. Your monthly rate is calculated based on factors such as the Honda's expected depreciation, how much you plan to drive, and the length of your contract. This results in a lower installment amount each month!
Options
Once you begin to dive deeper into the world of leasing, you'll quickly realize that you have myriad options at your disposal when it comes to customizing the plan to fit your lifestyle. For example, through Honda Financial Services, you can opt for a One-Pay Lease contract, which streamlines and simplifies everything with a single financial transaction. Additionally, since you get to choose how long your agreement will last, you have greater flexibility than you might have experienced with a traditional car loan. Though most terms last about three years, you can choose a shorter two-year plan or go for an extended four-year contract. It's all up to you!
Lease-End Possibilities
When your lease is approaching its expiration, you have several ways to proceed. First and foremost, you can always lease again! Whether you wish to drive home in the latest iteration of your current model or pick a different Honda altogether, we make it easy to renew your terms. Plus, this is also the perfect opportunity to adjust your mileage allotment or contract length to account for any lifestyle changes. If you've become attached to your ride and wish to keep it for good, we can assist with financing its remaining value. Finally, we completely understand if leasing wasn't quite right for your circumstances and you would prefer to pursue other avenues.
For more information about Coast Honda's Lease Advantage Program near Lakewood, NJ, reach out to our staff! We're at your service six days a week and look forward to meeting with you soon. Before long, you'll have the keys to your dream ride in your hand!
Testimonials
No Appointment Needed!
4-25-2018
Great Experience!
5-16-2018
Fantastic Experience!
4-19-2018
Great Parts and Service Department!
4-11-2018
No Pressure!
3-28-2018
Jeff was Great!
3-15-2018
Two Great Experiences!
1-18-2018
Great Service
10-11-2017
The Best !
8-26-2017
Excellent experience!
7-30-2017
"Civic to HRV"
4-12-2017
"Friendly and Professional Internet Sales Team"
3-2-2017
First Time Car Buyer - Big Help
2-19-2017
Wonderful experience!!! Pat Marotta was terrific salesman!!!
2-18-2017
Best Experience I Ever Had Purchasing a Car
1-4-2017
THE EASIEST CAR BUYING EXPERIENCE OF MY LIFETIME!
Toms River, NJ
12-23-2016
Loyal to Honda
12-7-2016
Easy and Breezy!
11-30-2016
Fantastic Service
Lavallette, NJ
11-2-2016
Read More