Express Oil Change Service near Wall, NJ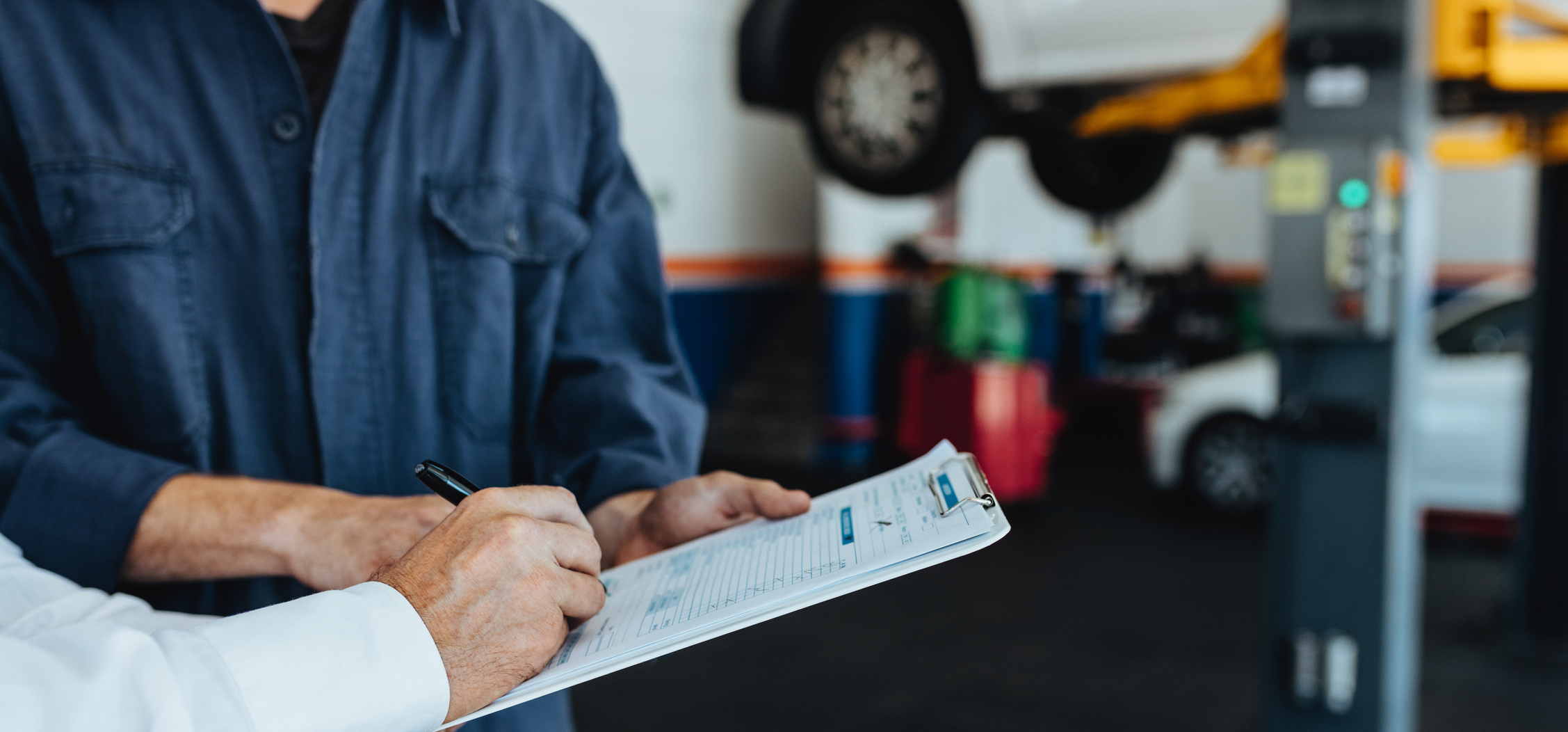 You may have heard that an oil change should be performed every 5,000 miles. However, did you know that a routine oil change can save your car's engine from future damage and help everything run smoothly? At Coast Honda, we're sure to provide you with efficient service that puts your car on the road. Stop by and ask for assistance from our service team today!
Why Get an Oil Change?
Getting an oil change service is a good way to save money that would otherwise be spent if future damage occurs. When an engine is out of or low on oil, dirt can cause corrosion that over time decreases an engine's life. This also produces the negative effect of increased fuel consumption, particularly if there isn't enough clean oil. More often than not, the result is less gas mileage. With fresh oil, the lubrication of metal parts increases performance and helps the car to run more smoothly. Though many believe that 5,000 miles equals 6 months of time, the need to get an oil change may differ based on certain factors – including extreme weather, or if towing a lot of weight. Receiving an oil change to your car is most necessary because it can improve its longevity.
What is the Process for Getting an Oil Change?
The process of getting an oil change completed involves a number of factors, all of which we at Coast Honda are qualified to complete thanks to our Service Department. The first step involves prioritizing safety. The car is steadily placed on a stand of some sort, usually hydraulic jacks, in order to gain access to its underbody. Furthermore, the emergency brake is applied to prevent the car from any sort of movement that could cause bodily harm. Only then does the process of changing the oil begin. The first step is to remove the oil filter. Afterwards, you must open up the drain plug and remove the remaining oil, almost always using a torque wrench to do so. The remaining oil will need to be drained into a drain pan, later to be recycled, after which the drain plug is reapplied to be sure none of the new oil leaks. With the drain plug now reinstalled, inspect the gaskets to see if any debris or metal shavings remain. Make sure to clean the gasket surfaces prior to reinstallation and lubricate any new gasket to help seal the filter, making it easier to remove during your next oil change. With everything in place, install the new filter, pour in the new oil, and check for leaks. If there are no leaks, you may then remove the car from the stand it was placed upon, remove the emergency brake, and reset the dashboard - if necessary – to remove the oil change light.
Why Choose Coast Honda?
Performing an oil change manually can be a hassle, involving much equipment and the need to divulge specific information necessary for it to be completed effectively. Our team of technicians are here to help get the job done right! Whether scheduling an appointment or walking in, we're open each day except Sunday for your convenience. We regularly have Service Specials that add to the quality of your service, and both an oil change and a complementary tire change can be yours at a good price today! If you're unable to come into our dealership, you can inquire about information pertaining to your vehicle using our online form. At Coast Honda, you not only receive the service you need, but also the care you deserve!
So that your car's engine can operate with ease and you can have the security of knowing you're in good shape, it's very important that you get an oil change. At Coast Honda, our team of well-trained technicians is ready to take care of you at a moment's notice. Don't hesitate! Come drop in today on your way down Route 35 to receive an Express Oil Change service near Wall, NJ.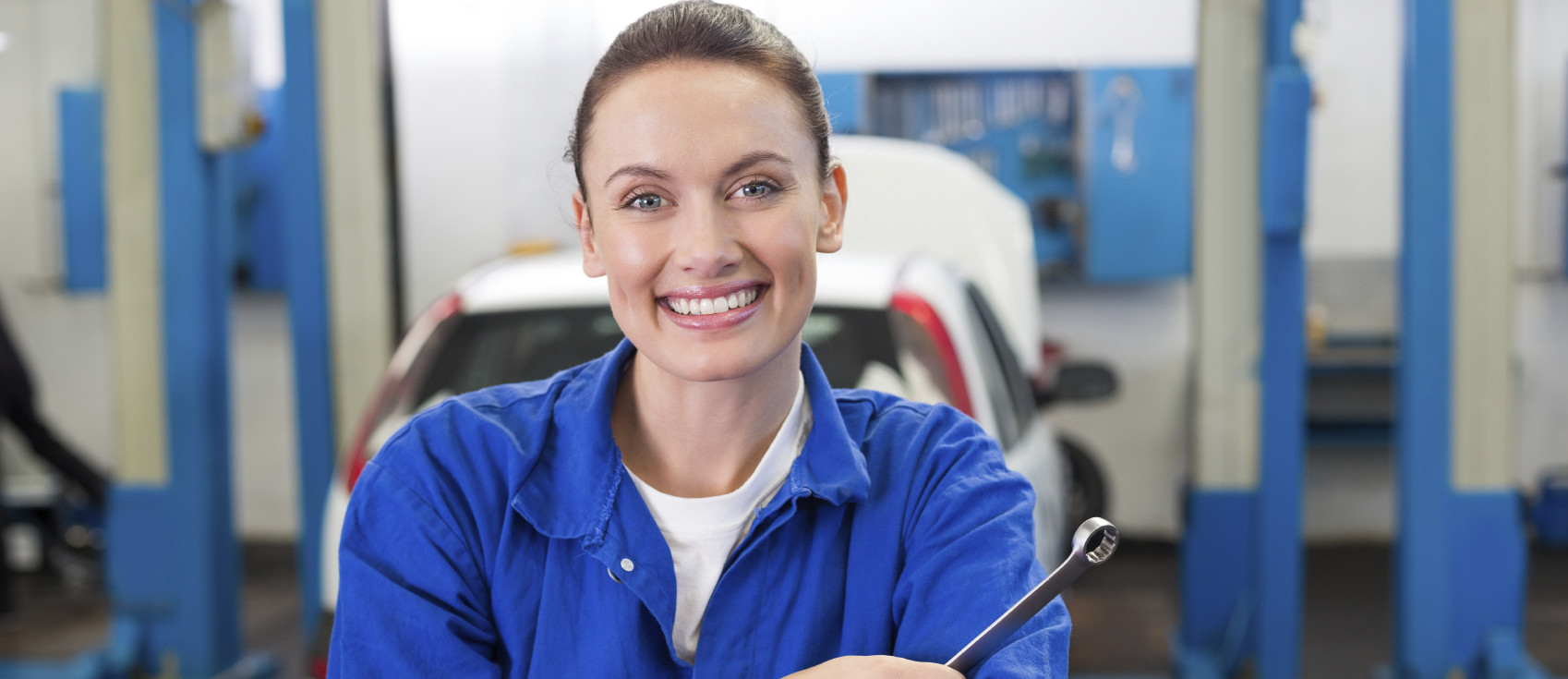 Service Hours
855-876-2692
| | |
| --- | --- |
| Monday | 7:00 am - 6:00 pm |
| Tuesday | 7:00 am - 6:00 pm |
| Wednesday | 7:00 am - 6:00 pm |
| Thursday | 7:00 am - 6:00 pm |
| Friday | 7:00 am - 6:00 pm |
| Saturday | 7:30 am - 4:00 pm |
| Sunday | Closed |
Testimonials
No Appointment Needed!
4-25-2018
Great Experience!
5-16-2018
Fantastic Experience!
4-19-2018
Great Parts and Service Department!
4-11-2018
No Pressure!
3-28-2018
Jeff was Great!
3-15-2018
Two Great Experiences!
1-18-2018
Great Service
10-11-2017
The Best !
8-26-2017
Excellent experience!
7-30-2017
"Civic to HRV"
4-12-2017
"Friendly and Professional Internet Sales Team"
3-2-2017
First Time Car Buyer - Big Help
2-19-2017
Wonderful experience!!! Pat Marotta was terrific salesman!!!
2-18-2017
Best Experience I Ever Had Purchasing a Car
1-4-2017
THE EASIEST CAR BUYING EXPERIENCE OF MY LIFETIME!
Toms River, NJ
12-23-2016
Loyal to Honda
12-7-2016
Easy and Breezy!
11-30-2016
Fantastic Service
Lavallette, NJ
11-2-2016
Read More