Coast Honda Transparency near Eatontown, NJ
We at Coast Honda understand that some people might be weary of automotive dealerships. We are here to end that stigma with our dedication to remain as transparent as possible for a genuine experience that you can trust. From our Sales to our Finance Department, you deserve a comprehensive time that doesn't include any frills or empty promises. When you shop with us, you will be taken care of! Just stop by our location today at 2110 Route 35 in Sea Girt, NJ, to learn more.
Sales
We vow to make your car-shopping endeavors something you have never experienced before! You won't have to worry about being coerced into an agreement because we treat all of our customers like the family that they are. We will give you a glimpse of all of our options and steer you into the right direction of a model that fits your needs. Aren't interested in our suggestions? That's totally fine! We will continue to lend a helping hand in any facet of your experience while answering any questions or concerns that you may have.
Inventory
Now that you know you can get your hands on the vehicle that you have always wanted, you can shop with confidence. We intend to provide you with a comfortable experience so you can make the right choice with a clear mind. We host the latest and greatest Honda models on our lot, so we would be happy to point you toward a vehicle that fits your personality. If you are looking for something to get you to the office on time in an efficient manner, then you can't go wrong with the Honda Civic. If you need something geared for the entire family, try out the Pilot! We will hook you up with a test drive with as many vehicles as you like so you can get a feel for what works for you.
Financing
For many dealerships, the line of transparency ends right before you walk into the Finance Department. We are here to tell you that doesn't have to happen when you work with us at Coast Honda. We will sit down with you one-on-one and lay all of your options down on the table. We will discuss your budgetary constraints and get in contact with our local lenders so you can secure a plan that fits your needs. It is crucial to know that we don't have any hidden fees or unforeseen costs, the price listed is what you will be paying!
There are no games or gimmicks here at Coast Honda. In fact, our Coast Honda transparency near Eatontown, NJ, is sure to have you returning for our service specials and adding to your automotive family. Just give us a call at 732-974-2211 to learn more about our services.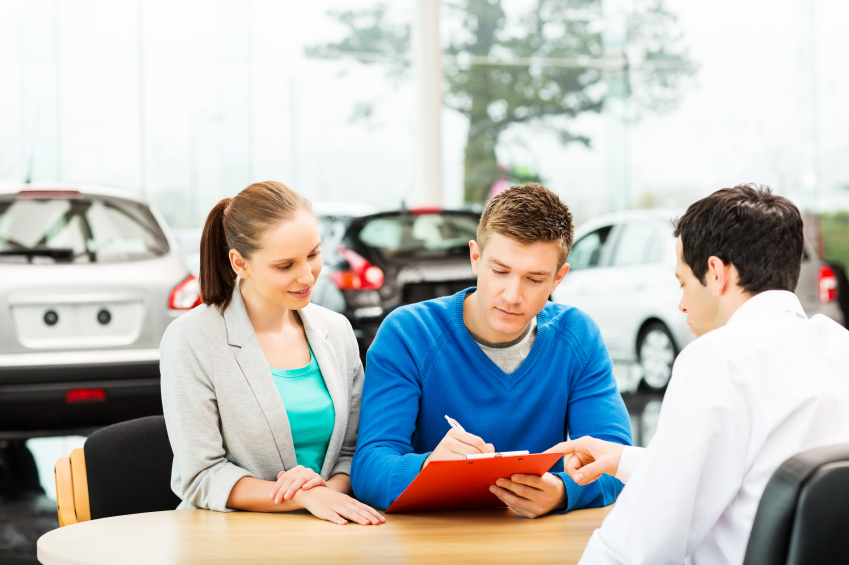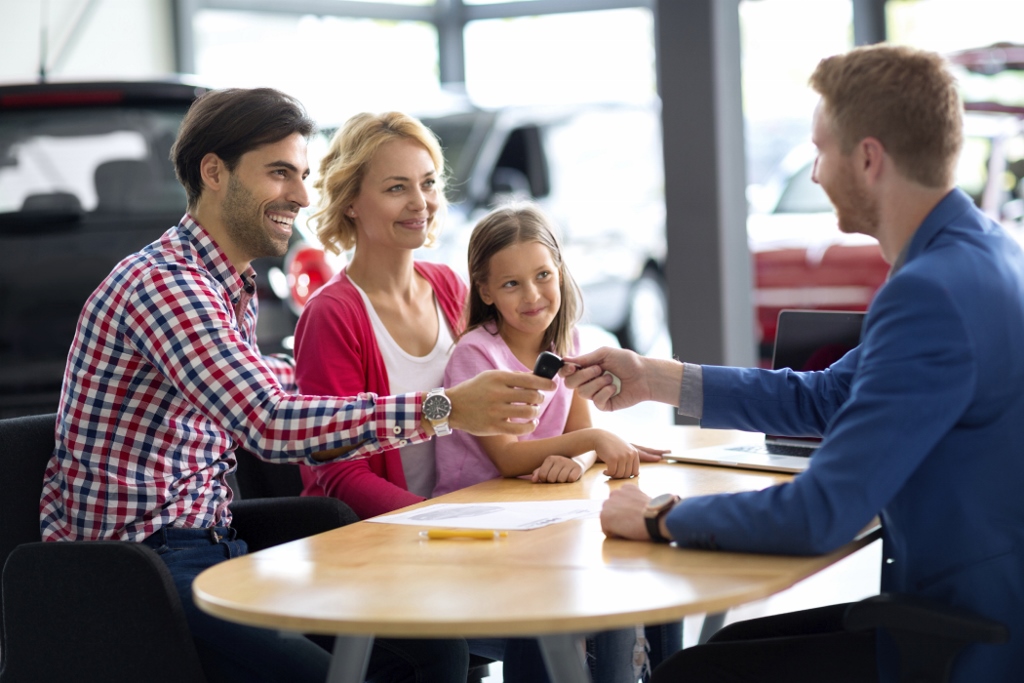 Testimonials
No Appointment Needed!
4-25-2018
Great Experience!
5-16-2018
Fantastic Experience!
4-19-2018
Great Parts and Service Department!
4-11-2018
No Pressure!
3-28-2018
Jeff was Great!
3-15-2018
Two Great Experiences!
1-18-2018
Great Service
10-11-2017
The Best !
8-26-2017
Excellent experience!
7-30-2017
"Civic to HRV"
4-12-2017
"Friendly and Professional Internet Sales Team"
3-2-2017
First Time Car Buyer - Big Help
2-19-2017
Wonderful experience!!! Pat Marotta was terrific salesman!!!
2-18-2017
Best Experience I Ever Had Purchasing a Car
1-4-2017
THE EASIEST CAR BUYING EXPERIENCE OF MY LIFETIME!
Toms River, NJ
12-23-2016
Loyal to Honda
12-7-2016
Easy and Breezy!
11-30-2016
Fantastic Service
Lavallette, NJ
11-2-2016
Read More