Buy vs Lease near Brick, NJ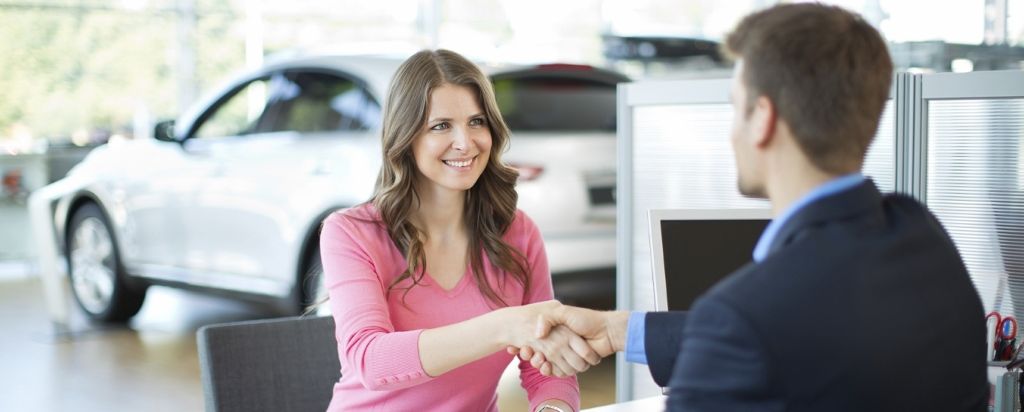 Sales Hours
855-895-0535
| | |
| --- | --- |
| Monday | 9:00 am - 5:00 pm |
| Tuesday | 9:00 am - 5:00 pm |
| Wednesday | 9:00 am - 5:00 pm |
| Thursday | 9:00 am - 5:00 pm |
| Friday | 9:00 am - 5:00 pm |
| Saturday | 9:00 am - 3:00 pm |
| Sunday | Closed |
Finding a suitable vehicle to take home is only the beginning when it comes to shopping for a car. Once you settle on the Honda that's just right for you and your family, you'll need to weigh the respective benefits of buying and leasing, as both avenues present distinct advantages to consider. Thankfully, the knowledgeable Finance Department at Coast Honda is here to bring you up to speed, so you can make a well-informed decision in the end.
Buying a Car
We'll start things off by reviewing how purchasing works, since you're likely already familiar with this process. By financing your next car, truck, or SUV with a competitive loan from us, you'll be able to gradually pay off its total price over a period of anywhere from four to six years. Once completely fulfilled, the vehicle is yours to keep for as long as you wish! Although you'll be able to drive it as much as you please, keep in mind that an aging ride will require more frequent maintenance and upkeep. Plus, you'll need to either sell it or trade it in when you're ready for something new.
How Does Leasing Differ From Buying?
In addition to financing a purchase, you also have the option to lease a brand-new Honda. Similar to borrowing, such a contract only lasts about three years and comes with a yearly mileage allotment, meaning that you'll need to monitor how much driving you do in order to stay within your range. However, the major benefit with a lease is that you'll spend less on monthly payments, won't need to deal with significant vehicle repairs, and, if you choose to lease again, will always be in command of the latest models. Just be sure to remember that leasing typically means never owning the car you've been paying for.
Which Is Best For Me?
At the end of the day, opting to lease or buy comes down to a variety of personal factors, including your budget, anticipated driving needs, and whether or not you plan on staying in a certain area. For instance, if you have a long daily commute or like to take road trips with your friends, then financing might make more sense. On the other hand, if the majority of your excursions are brief and local, or you like to drive the latest iterations, then leasing could be just right. For further assistance, be sure to get in touch with our friendly staff members!
Choosing whether to buy vs lease near Brick, NJ, shouldn't be something you have to go through alone. Coast Honda is here to help from start to finish, so come and see us at 2110 NJ-35 in Sea Girt, NJ, to get the ball rolling!

Testimonials
No Appointment Needed!
4-25-2018
Great Experience!
5-16-2018
Fantastic Experience!
4-19-2018
Great Parts and Service Department!
4-11-2018
No Pressure!
3-28-2018
Jeff was Great!
3-15-2018
Two Great Experiences!
1-18-2018
Great Service
10-11-2017
The Best !
8-26-2017
Excellent experience!
7-30-2017
"Civic to HRV"
4-12-2017
"Friendly and Professional Internet Sales Team"
3-2-2017
First Time Car Buyer - Big Help
2-19-2017
Wonderful experience!!! Pat Marotta was terrific salesman!!!
2-18-2017
Best Experience I Ever Had Purchasing a Car
1-4-2017
THE EASIEST CAR BUYING EXPERIENCE OF MY LIFETIME!
Toms River, NJ
12-23-2016
Loyal to Honda
12-7-2016
Easy and Breezy!
11-30-2016
Fantastic Service
Lavallette, NJ
11-2-2016
Read More