Brake Repair Service near Eatontown, NJ

Your car is a complex and intricate machine and as such it requires regular care and attention to keep it operating smoothly. One of the most important components of your vehicle is the brakes—the mechanism by which you can go from roaring down the road at 60 MPH to a standstill in a matter of seconds. If these don't seem to be operating in optimal condition, we would highly recommend that you pay Coast Honda a visit for maintenance. We are conveniently located at 2110 Route 35 in Sea Girt, NJ.
Signs of Worn Brakes
You don't need to be a mechanical expert to notice when it might be time to have your brakes serviced. There are a number of signs and warnings that will let you know when they're starting to operate sub-optimally. If your brake pedal is becoming looser and it's taking longer to slow down, this is a definite sign of worn pads. Worse yet, you may start to experience annoying sounds whenever you apply your brakes. This is a sign that your pads have been damaged to the point where metal is scraping against metal—definitely not something you want! The final and easiest indicator that you need service is the convenient warning that might light up on your vehicle's display. If you notice any of these things happening, it's time to come to Coast Honda.
How Do We Fix Your Brakes?
When you enter the service center we will have our expert technicians work to restore your vehicle to excellent driving condition. Our mechanics will first examine your brake pads and brake fluid levels, replacing and repairing whatever is necessary. At every servicing, we also have our mechanics check on a number of your vehicle's other critical features including oil, wiper fluid, battery power, and tire wear, in case you want to knock out multiple birds with one stone. By the time we're done with your automobile, we hope you'll feel as if it's running as finely as the day you first drove it off the lot.
Online Features
We try to make your entire experience with us as pleasant as possible by providing you with easily-accessible online features. Scheduling appointments with us is a breeze—all you have to do is fill out our convenient online form and enjoy not having to wait in line when you visit us. If you have questions about your vehicle then we'd love to provide you with the answers. And don't worry, you won't just have to scroll through some scant Frequently Asked Questions page. We have live mechanics ready to help you out when you use our Ask a Tech feature. And finally, we have an entire Specials tab dedicated to helping you save on your next visit to Coast Honda, so be sure to frequently check it out and make sure that you don't miss out on some of our excellent deals.
If you're realizing your vehicle is in need of maintenance then take advantage of our great brake repair service near Eatontown, NJ. Our expert technicians at Coast Honda will take exceptional care of your vehicle so that you can hit the road with confidence.
Testimonials
No Appointment Needed!
4-25-2018
Great Experience!
5-16-2018
Fantastic Experience!
4-19-2018
Great Parts and Service Department!
4-11-2018
No Pressure!
3-28-2018
Jeff was Great!
3-15-2018
Two Great Experiences!
1-18-2018
Great Service
10-11-2017
The Best !
8-26-2017
Excellent experience!
7-30-2017
"Civic to HRV"
4-12-2017
"Friendly and Professional Internet Sales Team"
3-2-2017
First Time Car Buyer - Big Help
2-19-2017
Wonderful experience!!! Pat Marotta was terrific salesman!!!
2-18-2017
Best Experience I Ever Had Purchasing a Car
1-4-2017
THE EASIEST CAR BUYING EXPERIENCE OF MY LIFETIME!
Toms River, NJ
12-23-2016
Loyal to Honda
12-7-2016
Easy and Breezy!
11-30-2016
Fantastic Service
Lavallette, NJ
11-2-2016
Read More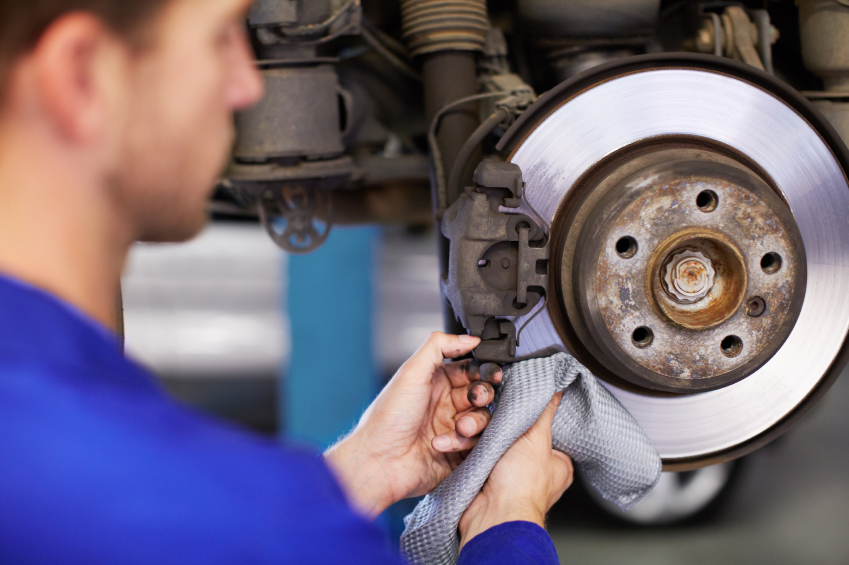 Service Hours
855-876-2692
| | |
| --- | --- |
| Monday | 7:00 am - 6:00 pm |
| Tuesday | 7:00 am - 6:00 pm |
| Wednesday | 7:00 am - 6:00 pm |
| Thursday | 7:00 am - 6:00 pm |
| Friday | 7:00 am - 6:00 pm |
| Saturday | 7:30 am - 4:00 pm |
| Sunday | Closed |