Battery Test and Replacement in Sea Girt, NJ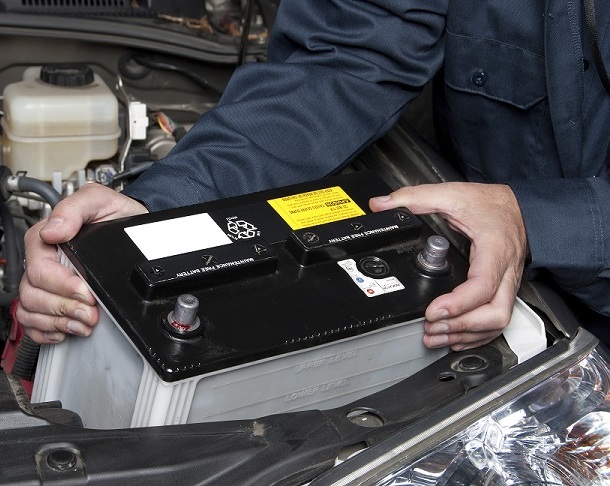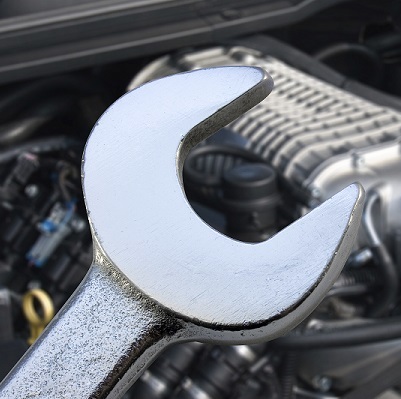 Has your car not been running like it's supposed to recently? If you suspect something is wrong with your vehicle, come into our service bay at Coast Honda and we can see if something is malfunctioning. We routinely perform battery checks and even install replacements when needed, so visit our team anytime!
Timeline
If you are not familiar with how automobiles work, you might be wondering what a battery does and how long one is expected to last. It is one of the main instruments involved in powering up your car, so if it doesn't function correctly, you could be in trouble! That is why we recommend getting yours checked every three to five years to ensure your car's ability to function. This timeline may be slightly affected by several factors, including the climate you live in, your specific driving style, and even your unique model. For all the information on your specific vehicle's battery, read your owner's manual. With any other questions, feel free to send a direct inquiry to us through our online Ask a Tech form under the Service tab of our website.
Warning Signs
Apart from this general schedule, we also recommend coming in to see us if you notice any of the following warning signs occurring. First and foremost, if your car seizes up on the roadway and needs a jump start from another car to get going again, that is a clear sign that your battery has fallen flat and needs a replacement as soon as possible. If it's not to that point yet, but your car is taking longer to start up or making noises as it does so, then that could still be indicative of an issue. Finally, if you notice any of your electronics malfunctioning as you start up your car, that could be a sign of a problem as your headlights, display screens, and interior lights are connected to your battery.
Replacement
If you do decide to come in and see us for an inspection, you can either schedule an appointment online or just drive up and see us unannounced! Once you do, our team will get to work right away with an electrical system test. If this diagnostic comes back saying you need a replacement, don't worry—our in-house Parts Department can dive into their stocked inventory and find one in no time. Then, it's just a matter of removing your old battery, cleaning out its terminal, and installing the new one! As we work, we recommend you look through our frequently updated Service Specials. They can save you money on all of your maintenance projects such as this one!
For a battery test and replacement in Sea Girt, NJ, your destination should be Coast Honda! Our service technicians are available during any of our accommodating hours to fix your ride up like new.
Service Hours
855-876-2692
| | |
| --- | --- |
| Monday | 7:00 am - 6:00 pm |
| Tuesday | 7:00 am - 6:00 pm |
| Wednesday | 7:00 am - 6:00 pm |
| Thursday | 7:00 am - 6:00 pm |
| Friday | 7:00 am - 6:00 pm |
| Saturday | 7:30 am - 4:00 pm |
| Sunday | Closed |
Testimonials
No Appointment Needed!
4-25-2018
Great Experience!
5-16-2018
Fantastic Experience!
4-19-2018
Great Parts and Service Department!
4-11-2018
No Pressure!
3-28-2018
Jeff was Great!
3-15-2018
Two Great Experiences!
1-18-2018
Great Service
10-11-2017
The Best !
8-26-2017
Excellent experience!
7-30-2017
"Civic to HRV"
4-12-2017
"Friendly and Professional Internet Sales Team"
3-2-2017
First Time Car Buyer - Big Help
2-19-2017
Wonderful experience!!! Pat Marotta was terrific salesman!!!
2-18-2017
Best Experience I Ever Had Purchasing a Car
1-4-2017
THE EASIEST CAR BUYING EXPERIENCE OF MY LIFETIME!
Toms River, NJ
12-23-2016
Loyal to Honda
12-7-2016
Easy and Breezy!
11-30-2016
Fantastic Service
Lavallette, NJ
11-2-2016
Read More