2019 Honda Insight vs 2018 Toyota Prius near Brick, NJ

Pictured above is the 2019 Honda Insight with available options.
Have you been on the hunt for a hybrid 4-door sedan that will get you where you need to go with efficiency and luxury? If so, you should consider making the 2019 Honda Insight your first choice. At Coast Honda, we've stacked this impeccable vehicle against one of its fiercest competitors, the 2018 Toyota Prius, to prove why the Honda Insight takes the crown. If you'd like to learn more, visit our dealership at 2110 Rt. 35 in Sea Girt, NJ, and talk to one of our friendly representatives.
Performance
When it comes to performance, the Insights' 129 horsepower and 197 lb.-ft. of torque can't be toppled by the Prius, which only produces 121 horsepower and 120 lb.-ft. of torque. That dramatic variance in power is what will make your drives along the coast of the Metedeconk River enthralling rather than uninspiring. Both vehicles have a similar fuel efficiency, with the Insight coming in at 55/49/52 MPG city/highway/combined1 and the Prius coming in at 54/50/52 MPG city/highway/combined2, however the Honda Insight pulls ahead due to the standard Eco Assist™ system, which optimizes fuel use by monitoring your driving style and informing you of its impact on efficiency. The added benefit of this system is that it helps you become a more eco-friendly driver and will help you save money on gas.
Interior
As you'll soon discover, the 2019 Honda Insight also provides much more in terms of interior space and features than its counterpart, the Toyota Prius. When you invite guests into your car, you don't want them feeling squashed in with their limbs bumping up against each other, do you? Of course not! The Insight's spacious interior gives you breathing room with its 97.6 cubic feet of passenger volume, while the Prius comes short with only 93.1 cubic feet of volume for passengers. In fact, the Insight has the Prius beat when it comes to shoulder room, rear legroom, and front hip room. With all that additional space, your passengers will feel free to stretch out and relax. Again, the 2019 Insight proves its value when matched against the 2018 Prius.
Exterior
Just one glance at the 2019 Insight lets you know that Honda looks at the design of their hybrids in a completely different way than Toyota. Where the Insight's aggressive look is bolstered by its sleek design, the Prius is styled in a more family-oriented way. This is apparent when you compare the Insight's sporty 16-inch alloy wheels to the Prius' 5-spoke, 15-inch wheels. The Honda Insight also comes standard with a few technologies that the Prius does not, such as the LED headlights with auto-on/off. In contrast, the Prius' headlights only have the auto-off feature. When it comes to the exterior, the clear winner is the 2019 Honda Insight!
We hope this 2019 Honda Insight vs 2018 Toyota Prius near Brick, NJ, comparison demonstrates why the Insight is the better vehicle. At Coast Honda, we do our best to provide the best information possible when it comes to our vehicles. If you have any questions that need to be answered, give us a call at 732-974-2211!
Testimonials
No Appointment Needed!
4-25-2018
Great Experience!
5-16-2018
Fantastic Experience!
4-19-2018
Great Parts and Service Department!
4-11-2018
No Pressure!
3-28-2018
Jeff was Great!
3-15-2018
Two Great Experiences!
1-18-2018
Great Service
10-11-2017
The Best !
8-26-2017
Excellent experience!
7-30-2017
"Civic to HRV"
4-12-2017
"Friendly and Professional Internet Sales Team"
3-2-2017
First Time Car Buyer - Big Help
2-19-2017
Wonderful experience!!! Pat Marotta was terrific salesman!!!
2-18-2017
Best Experience I Ever Had Purchasing a Car
1-4-2017
THE EASIEST CAR BUYING EXPERIENCE OF MY LIFETIME!
Toms River, NJ
12-23-2016
Loyal to Honda
12-7-2016
Easy and Breezy!
11-30-2016
Fantastic Service
Lavallette, NJ
11-2-2016
Read More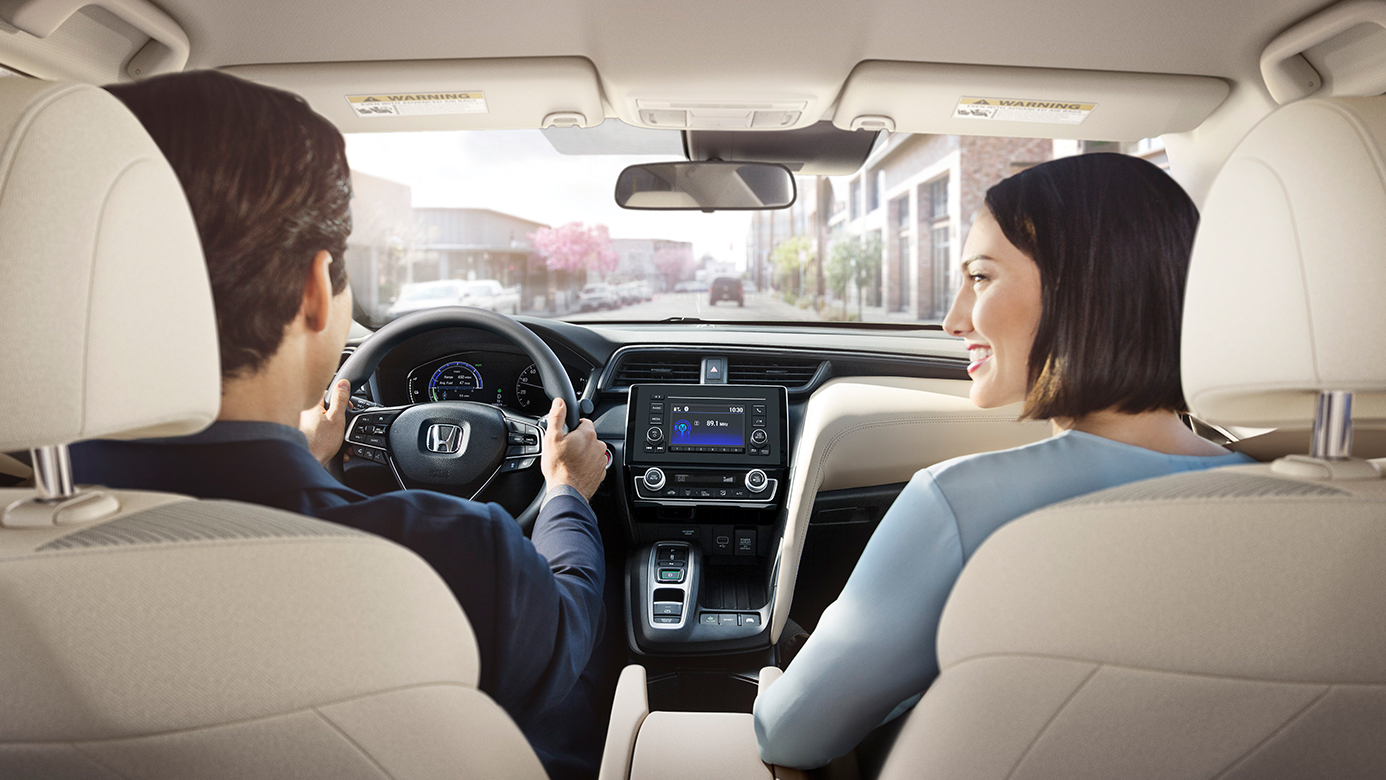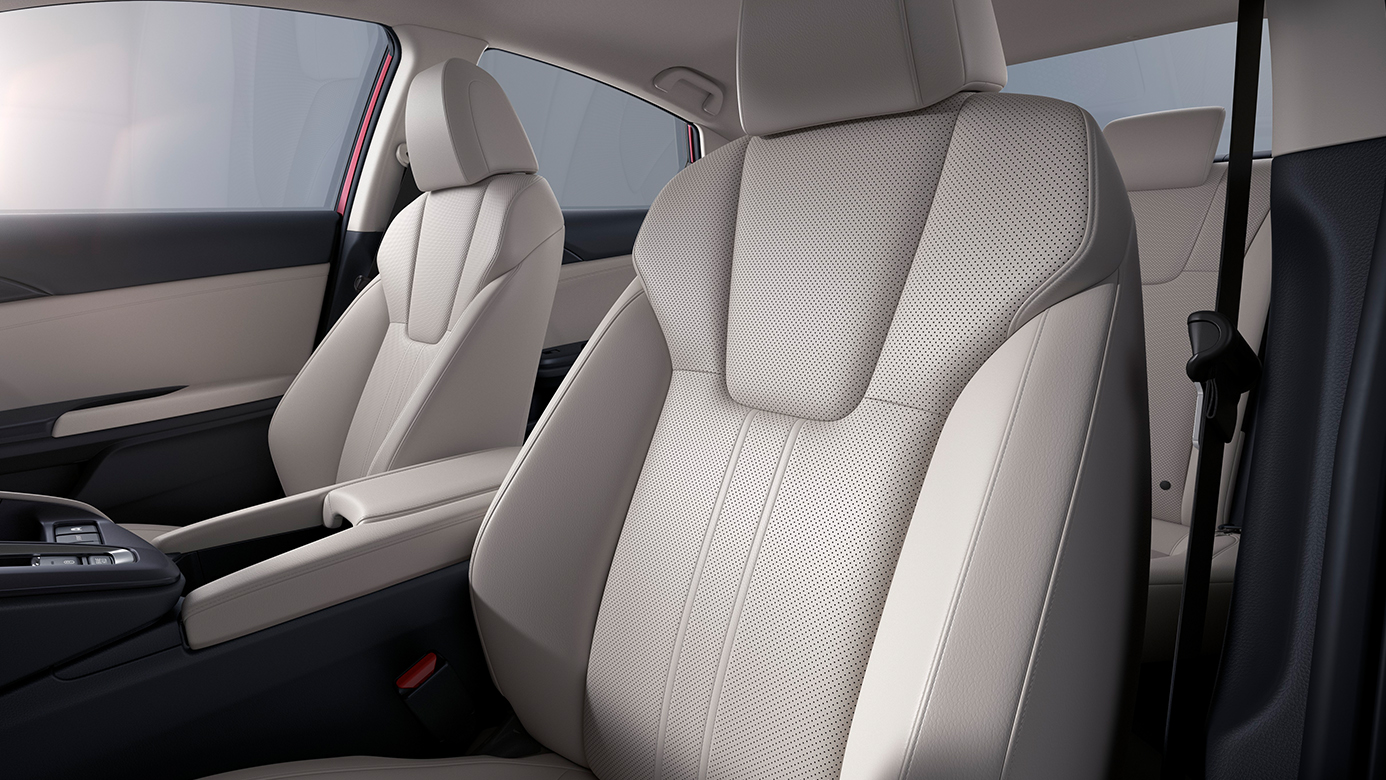 Sales Hours
855-895-0535
| | |
| --- | --- |
| Monday | 9:00 am - 5:00 pm |
| Tuesday | 9:00 am - 5:00 pm |
| Wednesday | 9:00 am - 5:00 pm |
| Thursday | 9:00 am - 5:00 pm |
| Friday | 9:00 am - 5:00 pm |
| Saturday | 9:00 am - 3:00 pm |
| Sunday | Closed |