2018 Honda Accord Preview near Manasquan, NJ

Vehicle shown above is the 2017 Honda Accord Sedan Sport with optional equipment.
We have excited news to share with you here at Coast Honda, as we are anticipating the arrival of the 2018 Accord! The latest iteration is expected to stun in every way and boast everything you love about the classic Accord, as well as feature a modern update. We have compiled a list of what this 2018 version will have in store, so continue reading to find out more!
The exterior design of the 2018 Accord is expected to boast a shorter, lighter frame that will not only look athletic, but will increase its aerodynamic abilities. The LED headlights will provide you with a clear source of vision, while the LED light-pipe taillights will allow those that follow to spot you at a moment's notice. Completing its sport-inspired look will be the dual exhaust outlets, aluminum wheels, and chrome-winged grille. You will most definitely capture the attention of onlookers once you take the Accord for a cruise down Hawrthorne Avenue.
Inside of the 2018 Accord, you'll notice that it features the same attention to detail and athletic elements as its exterior will. Equipped with acoustic glass, sound-absorbing material, and Active Noise Technology, you will be able to enjoy a peaceful ride free of outside disturbances in the Honda Accord. Up front, you can indulge in an available driver's seat with a 12-way power function and lumbar support, while everyone will be able to enjoy the optional premium leather upholstery. The first row will also offer heated and ventilated seats to keep you comfortable all year round. Your rear riders will appreciate the vast amount of legroom that the 2018 Accord will offer. Plus, the trunk is expected to offer up to 16.7 cu. ft. of storage space1, so you'll be able to bring along your extra-large items.
You'll see some of the same technology features in this latest addition of which include Apple CarPlay™2 and Android Auto™3. Seamless smartphone integration will be achieved, so you'll be able to instantly connect to your music, contacts, applications, and much more. In the center stack, an available 8-inch high-resolution display will be available to organize your cabin and media controls for your convenience. You'll also be able to upgrade to a multi-speaker premium sound system to hear your tunes like never before.
When it comes to performance, the 2018 Honda Accord will work hard to provide you with an unforgettable ride. Its 1.5L 4-cylinder powertrain will produce 192 horsepower and 192 lb.-ft. of torque, while it's Sport and Touring trims are expected to boast a turbocharged 2.0L 4-cylinder machine that will accomplish an impressive 252 horsepower and 273 lb.-ft. of torque. Thanks to the various driving modes, which include Eco, Normal, and Sport, you'll be able to customize your ride according to your preferences.
Once this updated midsize sedan arrives here at Coast Honda, visit us for a test drive to experience its one-of-a-kind ride! We hope that this 2018 Honda Accord preview near Manasquan, NJ, has given you some solid information about what to expect in the latest version. You can learn more about the 2018 Accord, as well as our various incentives and programs, by calling us at 732-974-2211 today!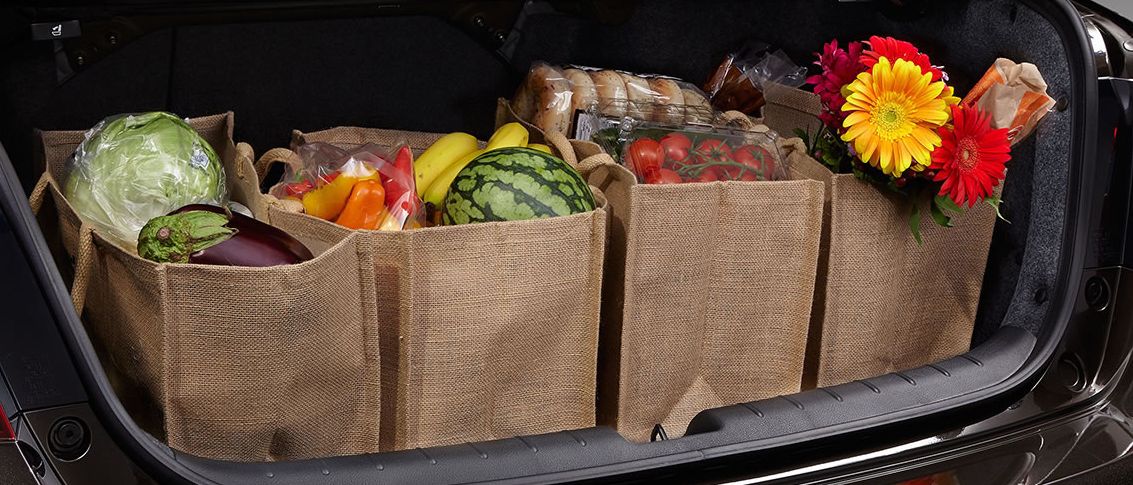 Sales Hours
855-895-0535
| | |
| --- | --- |
| Monday | 9:00 am - 5:00 pm |
| Tuesday | 9:00 am - 5:00 pm |
| Wednesday | 9:00 am - 5:00 pm |
| Thursday | 9:00 am - 5:00 pm |
| Friday | 9:00 am - 5:00 pm |
| Saturday | 9:00 am - 3:00 pm |
| Sunday | Closed |
Testimonials
No Appointment Needed!
4-25-2018
Great Experience!
5-16-2018
Fantastic Experience!
4-19-2018
Great Parts and Service Department!
4-11-2018
No Pressure!
3-28-2018
Jeff was Great!
3-15-2018
Two Great Experiences!
1-18-2018
Great Service
10-11-2017
The Best !
8-26-2017
Excellent experience!
7-30-2017
"Civic to HRV"
4-12-2017
"Friendly and Professional Internet Sales Team"
3-2-2017
First Time Car Buyer - Big Help
2-19-2017
Wonderful experience!!! Pat Marotta was terrific salesman!!!
2-18-2017
Best Experience I Ever Had Purchasing a Car
1-4-2017
THE EASIEST CAR BUYING EXPERIENCE OF MY LIFETIME!
Toms River, NJ
12-23-2016
Loyal to Honda
12-7-2016
Easy and Breezy!
11-30-2016
Fantastic Service
Lavallette, NJ
11-2-2016
Read More
*Photos used are of he 2017 Honda Accord.
1 Carrying too much cargo or improperly storing it can affect the handling, stability and operation of this vehicle. Follow applicable load limits and loading guidelines.
2 Apple CarPlay™ is a trademark of Apple Inc. Depending on use, Apple CarPlay™ can share user and vehicle information (e.g. vehicle location, speed and other operating conditions) with the connected iPhone®. See Apple's privacy policy for details regarding Apple's use and handling of data uploaded by CarPlay®. Use of CarPlay® is at user's own risk, and is subject to agreement to the CarPlay® terms of use, which are included as part of the Apple iOS terms of use. CarPlay® vehicle integration is provided "as is," and Honda cannot guarantee CarPlay® operability or functionality now or in the future due to, among other conditions, changes in CarPlay® software/Apple iOS, service interruptions, or incompatibility or obsolescence of vehicle-integration hardware or software. See Honda dealer for details. Only use CarPlay® when conditions allow you to do so safely.
3 Android™ and Android Auto™ are trademarks of Google Inc. Depending on use, Android Auto™ can share user and vehicle information (e.g. vehicle location, speed and other operating conditions) with Google and its service providers. See Google privacy policy for details regarding Google's use and handling of data uploaded by Android Auto™. Use of Android Auto™ is at user's own risk, and is subject to agreement to the Android Auto™ terms of use, which are presented to the user when the Android Auto™ application is downloaded to the user's Android™ Phone. Android Auto™ vehicle integration is provided "as is," and Honda cannot guarantee Android Auto™ operability or functionality now or in the future due to, among other conditions, changes in Android Auto™ software/Android™ operating system, service interruptions, or incompatibility or obsolescence of vehicle-integration hardware or software. See dealer for details. Only use Android Auto™ when conditions allow you to do so safely.