2017 Honda AWD Vehicles for Sale near Manasquan, NJ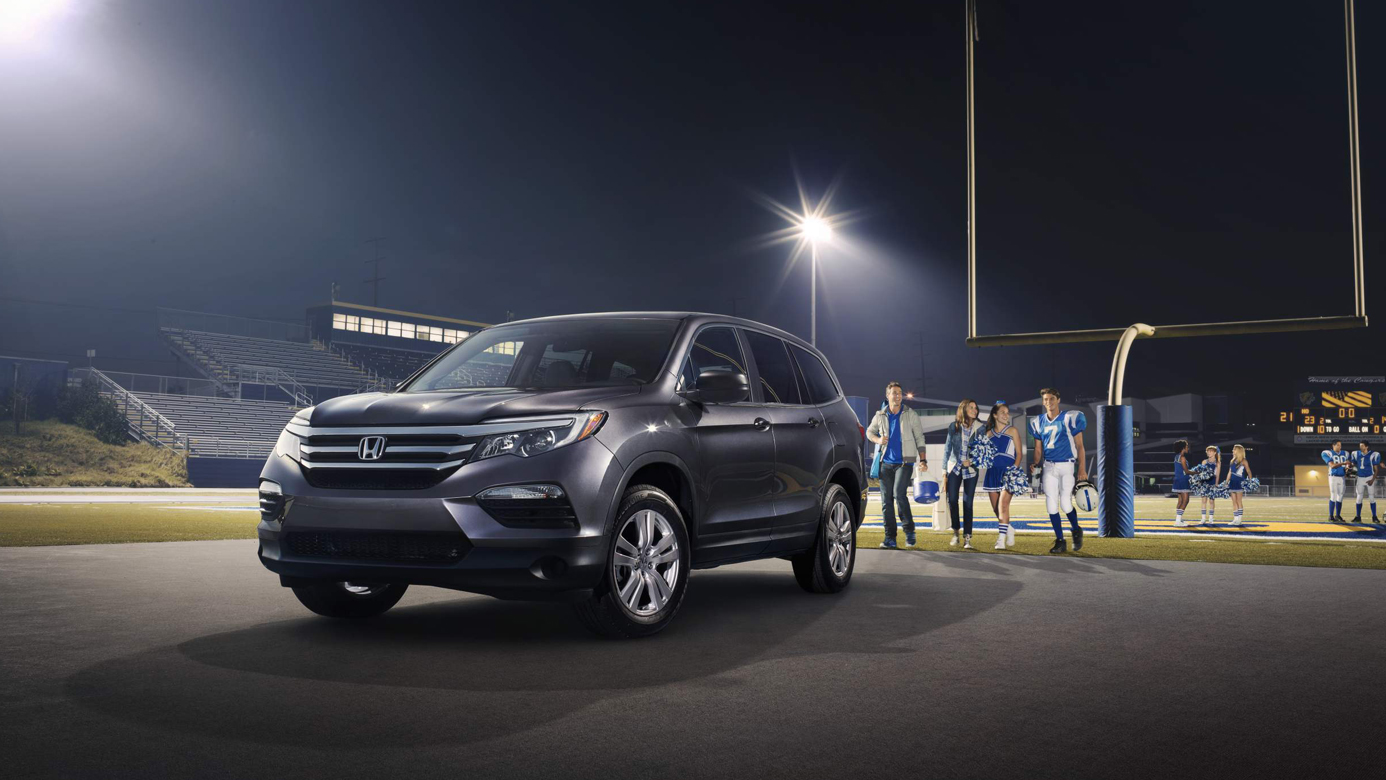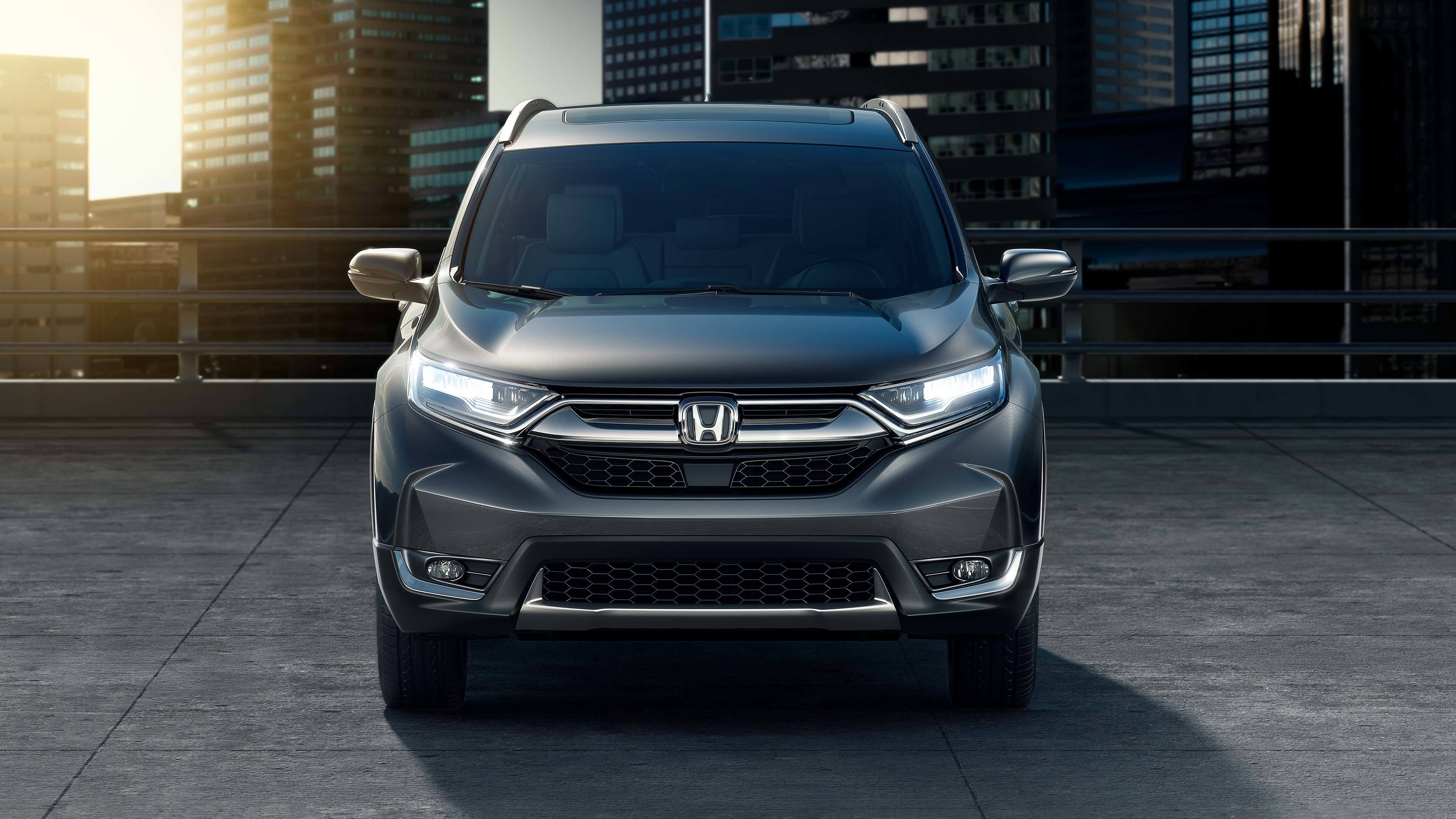 Vehicles shown above are the 2017 Honda Pilot (left} with optional equipment and the 2017 Honda CR-V (right) with optional equipment.
Driving during the winter can be difficult-not to mention, dangerous-especially when the snow begins to fall. It is important that you prepare yourself as best as you can to tackle the slippery road conditions. One way to do so is to consider one of the many 2017 Honda AWD vehicles for sale near Manasquan, NJ. Visit us at Coast Honda as soon as today to check out vehicles like the Honda HR-V, CR-V, and Pilot.
When a Honda vehicle has an AWD system, it means that it comes equipped with a center differential. This term is used to describe a set of gears that split power from the transmission to the front and rear axles. If you are driving the 2017 Honda HR-V along a snowy road, its AWD system will activate and apply the necessary power to the wheels to keep you moving. During this process, that power will be taken from your transmission and transferred to the wheels that need it the most. Because AWD is continuously running no matter the conditions, all of this happens in quick succession, so you never have to worry about pushing a button to activate it.
One of the greatest benefits of 2017 Honda AWD vehicles for sale near Manasquan, NJ, is their ability to keep you on the road even when they are slick with snow. This system prevents your tires from slipping, which means even when the ground is completely covered, traction will still be found to keep you going. If you're stopped at a light on South Street in a 2017 Honda CR-V, its real-time AWD with Intelligent Control System will help you accelerate from an idle position by giving you much-needed traction. You can rest assured that even in the most hazardous snow conditions in New Jersey, your Honda vehicle will traverse through them with ease when equipped with an AWD system.
The last, but certainly not least, vehicle that comes equipped with an advanced AWD system is the 2017 Honda Pilot. It's Intelligent Variable Torque Management (i-VTM4™) AWD system not only keeps you steady during inclement weather, but also adjusts the amount of power delivered to your wheels to keep you upright even when you decide to go off the beaten path. Like the CR-V and HR-V, the Pilot's AWD system will let you take on challenging road conditions with confidence.
When you visit Coast Honda and view the 2017 Honda AWD vehicles for sale near Manasquan, NJ, you'll want to take one home! Prepare yourself for the dangers that occur when snow blankets the roads by considering a Honda HR-V, CR-V, or Pilot and their AWD systems.
Testimonials
No Appointment Needed!
4-25-2018
Great Experience!
5-16-2018
Fantastic Experience!
4-19-2018
Great Parts and Service Department!
4-11-2018
No Pressure!
3-28-2018
Jeff was Great!
3-15-2018
Two Great Experiences!
1-18-2018
Great Service
10-11-2017
The Best !
8-26-2017
Excellent experience!
7-30-2017
"Civic to HRV"
4-12-2017
"Friendly and Professional Internet Sales Team"
3-2-2017
First Time Car Buyer - Big Help
2-19-2017
Wonderful experience!!! Pat Marotta was terrific salesman!!!
2-18-2017
Best Experience I Ever Had Purchasing a Car
1-4-2017
THE EASIEST CAR BUYING EXPERIENCE OF MY LIFETIME!
Toms River, NJ
12-23-2016
Loyal to Honda
12-7-2016
Easy and Breezy!
11-30-2016
Fantastic Service
Lavallette, NJ
11-2-2016
Read More
Sales Hours
855-895-0535
| | |
| --- | --- |
| Monday | 9:00 am - 5:00 pm |
| Tuesday | 9:00 am - 5:00 pm |
| Wednesday | 9:00 am - 5:00 pm |
| Thursday | 9:00 am - 5:00 pm |
| Friday | 9:00 am - 5:00 pm |
| Saturday | 9:00 am - 3:00 pm |
| Sunday | Closed |